Christ is in our Midst! He is and always shall be!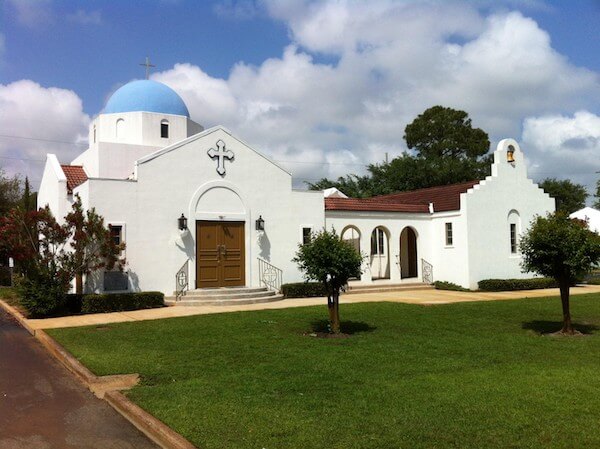 Sunday Orthros Matins - 9:00 AM
Sunday Divine Liturgy - 10:00 AM
Church Address
220 East 20th Avenue
Gulf Shores, AL 36542
Directions to Church»
---
Welcome to St. Athanasios Greek Orthodox Church
St. Athanasios Greek Orthodox Church, located in Gulf Shores, Alabama, is under the jurisdiction of His Eminence Metropolitan Alexios of the Greek Orthodox Metropolis of Atlanta.
Orthodox Christians of all ethnic backgrounds ... Greek, Russian, Belarusians, Moldovian, Serbian, Ukrainian, Romanian, etc. are welcome to worship at the Church.

Parish News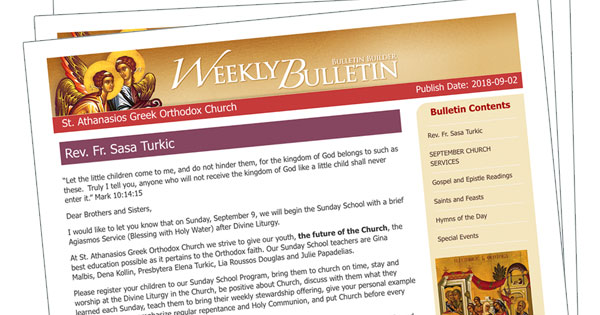 Current Monthly Bulletin
View our monthly bulletin to learn about upcoming services and events at our parish.
Read more »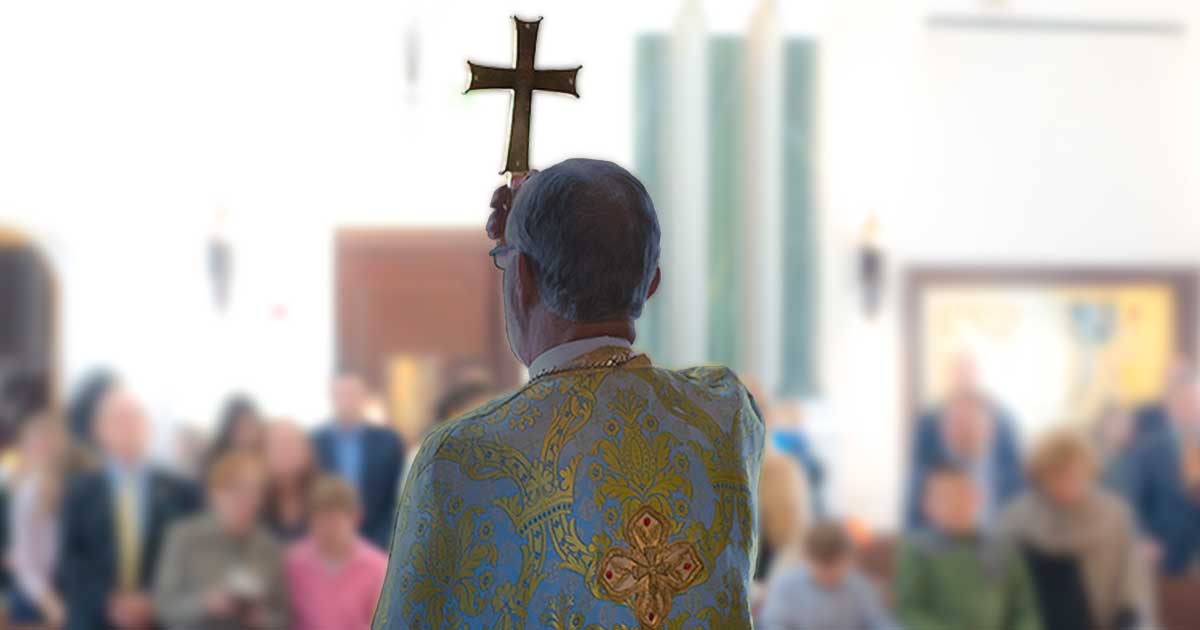 Scheduled Visiting Priests
With the blessings and permission of the Metropolis of Atlanta, the following priests will be visiting our parish.
Read more »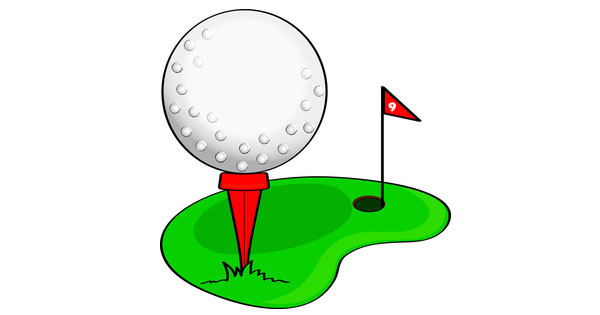 St. Athanasios Annual Golf Tournament
Join us for an Afternoon of Great Golf, Greek Food & Lots of Fun! The 20th Annual St. Athanasios Golf Tournament will be held on Saturday, October 3, 2020. Download an Application Today!
Read more »
Give on our Website, Give from our App, or Give via Text Message
We offer 3 convenient ways to give online. Watch the instructional video.
Clicking the button below will take you to our Abundant Giving website.
Online Chapel
Gregory the Illuminator, Bishop of Armenia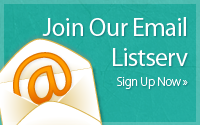 Upcoming Events
SUNDAY DIVINE LITURGY @ St. Athanasios Greek Orthodox Church
Sunday, September 13 10 am
SUNDAY DIVINE LITURGY @ St. Athanasios Greek Orthodox Church
Sunday, September 20 10 am
SUNDAY DIVINE LITURGY @ St. Athanasios Greek Orthodox Church
Sunday, September 27 10 am
SUNDAY DIVINE LITURGY @ St. Athanasios Greek Orthodox Church
Sunday, October 4 10 am
SUNDAY DIVINE LITURGY @ St. Athanasios Greek Orthodox Church
Sunday, October 11 10 am
SUNDAY DIVINE LITURGY @ St. Athanasios Greek Orthodox Church
Sunday, October 18 10 am
Worship Schedule
Sundays: Divine Liturgy: 10:00 AM
Weekdays: Special Feast Days and Holiday Schedules are posted on our Bulletin and Monthly Calendar