Christ is in our Midst! He is and always shall be!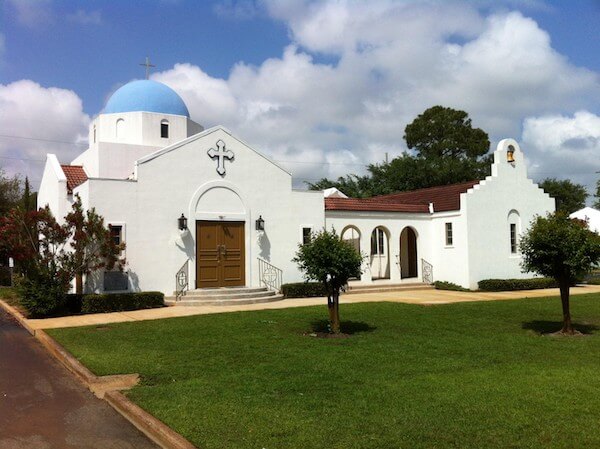 Sunday Divine Liturgy - 10:00 AM
Sunday School - Following Holy Communion
Coffee Hour - Following Divine Liturgy
Church Address
220 East 20th Avenue
Gulf Shores, AL 36542
Directions to Church»
---
Welcome to St. Athanasios Greek Orthodox Church
St. Athanasios Greek Orthodox Church, located in Gulf Shores, Alabama, is under the jurisdiction of His Eminence Metropolitan Alexios of the Greek Orthodox Metropolis of Atlanta.
Orthodox Christians of all ethnic backgrounds ... Greek, Russian, Belarusians, Moldovian, Serbian, Ukrainian, Romanian, etc. are welcome to worship at the Church.

Parish News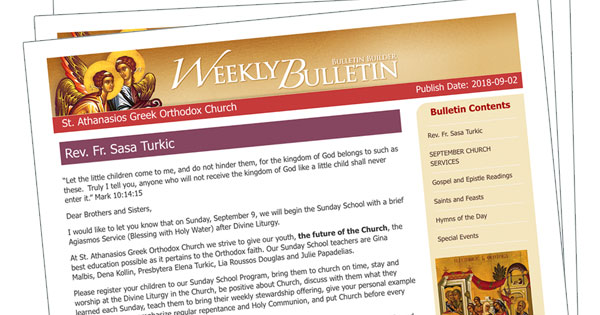 Current Monthly Bulletin
View our monthly bulletin to learn about upcoming services and events at our parish.
Read more »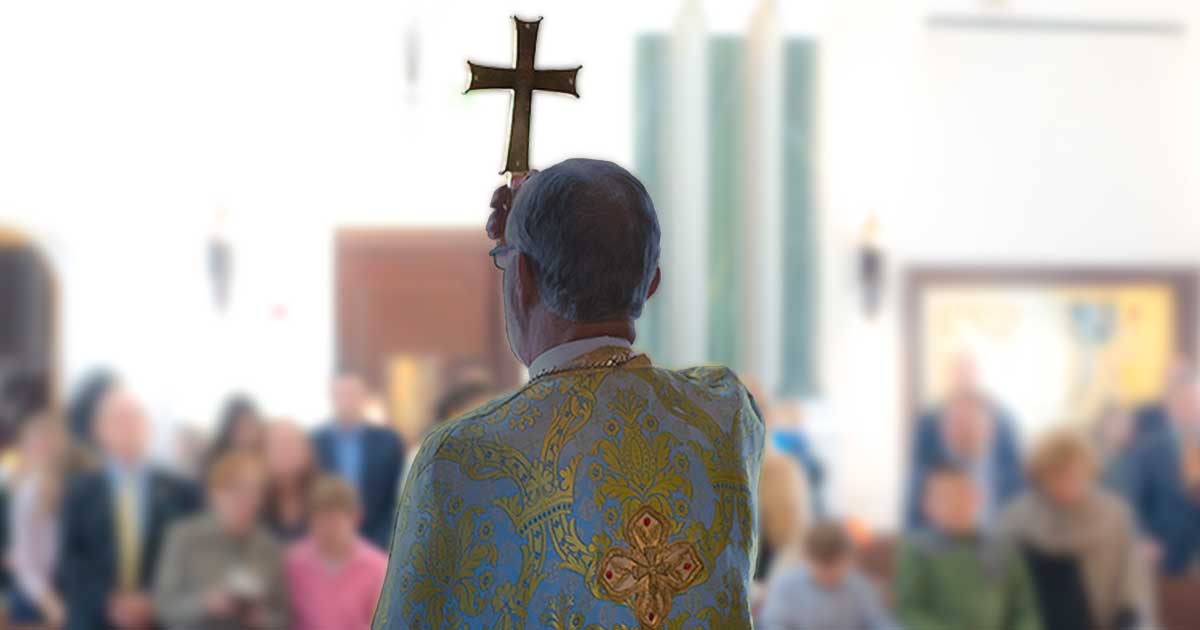 Scheduled Visiting Priests
With the blessings and permission of the Metropolis of Atlanta, the following priests will be visiting our parish.
Read more »
Online Chapel
Today's Readings
Saints and Feasts Commemorated
Visit the
Online Chapel
for more daily readings, hymns, a monthly calendar of saints and feasts, and more.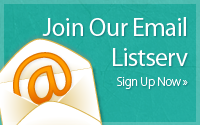 Upcoming Events
Holy Thursday
Thursday, April 25
The Service of the Holy Passion of Our Lord Jesus Christ
Thursday, April 25 6 pm
Holy Friday
Friday, April 26
The Apokathelosis&Lamentations Procession of the Epitaphios)
Friday, April 26 6 pm
Holy Saturday
Saturday, April 27
Divine Liturgy of St. Basil the Great
Saturday, April 27 10 am
Worship Schedule
Sundays: Divine Liturgy: 10:00 AM
Weekdays: Special Feast Days and Holiday Schedules are posted on our Bulletin and Monthly Calendar